What Does ScalePoynt Do
Enabling bold & forward-looking startup CEO's to FOCUS on their Vision & Customers, and NEVER worry about the rest.
1
Cloud & DevOps
Security-first
Automated infrastructure
Automated CI/CD
AWS approved partner
Fully managed & rapid deployments
2
Security
Security processes & procedures
Ongoing security management
Fully managed security audits
Customer-facing CISO
SOC-2 planning & support
3
Executive Advisory
Selling into enterprise
Pricing strategies
Go to market
Fundraising
What We Do
How We Do It
Use Cases
Rapid Platform Launch
Fast to market. Go from zero to launched in under 6 weeks.
Secure. Security-first design, SOC-2-ready.
No re-work. Get it right, the first time.
Focus. Free up Engineering to focus on your product roadmap. We'll handle infrastructure & devops.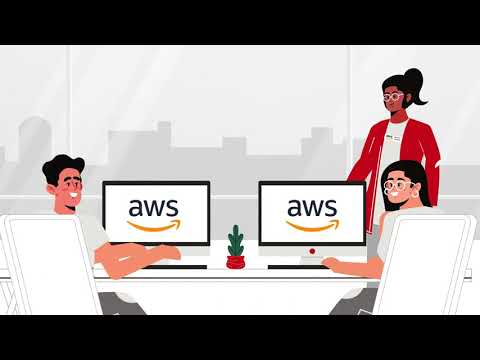 Faster Sales
Cycles
Get secure fast. Templated rollout to unblock sales cycles with security questionnaires.
Speed up sales. Fully managed customer security questionnaires.
Credibility. Provide security confidence with our customer-facing CISO.
Focus. Focus on your platform, customers, and sales. We'll handle security.
What We Do
Affordable Pricing
Start-up Discounts
Pre-Seed & Seed Stage discounting that startups can afford
Cheaper than hiring in-house
Expertise
Local staffing
Specialized expertise you need right away, without having to recruit your own FTEs
Delivery, training, support, and mentorship