ScalePoynt Solutions
Fast track your
Go To Market
& Growth with
On-Demand SMEs.
What we do
How we do it
ScalePoynt Solutions
Hire your own
core team,
partner with
professionals for
senior expertise.
What we do
How we do it
ScalePoynt Solutions
Professional Startup Builders. DevOps, Security,
Executives.
Ready to go, now!
What we do
How we do it
What Does ScalePoynt Do
We believe there is a better way to build startups.
Hire your own core team, and set them up for success with senior experts that have done this before.
1
AWS DevOps
Dedicated Senior AWS DevOps SMEs
Rapid buildout, and part of your team
Automated CI/CD & infrastructure
We fully manage your AWS infrastructure
AWS Select Partner
2
Security
End-to-end security rollout & management
All your security processes & procedures
Customer-facing CISO
Fully managed customer security questionnaires
SOC-2 planning & support
3
Executive Advisory
CISO, CTO, GTM Executives that have done this before
Pricing strategies, selling into enterprise, GTM
Fundraising
Executive mentorship
What We Do
How We Do It
ScalePoynt makes achieving your goals and dreams seamless and easy. From the professional advice to the spirit of collaboration and the need to provide solutions to all challenges faced as we built this platform. I look forward to more things to achieve together!
Osazee Igbinosun
Head of Engineering, Black Professionals in Tech Network
ScalePoynt helped us complete our first security questionnaire for a large insurance company and implement security best practices. He also helped me vet our software engineering candidates and troubleshoot software development issues. I would highly recommend ScalePoynt to anyone.
Jennifer Good
CEO, Co-Founder, Peacefully
Working with the ScalePoynt was exactly what we needed to achieve the outcomes we were looking for. They put together a fantastic security process and package which helped us close several enterprise partnerships. Their guidance and support were exceptionally professional and we enjoyed our time working with the team. We would work with them again and highly recommend their services! Thank you, ScalePoynt!
Aly Dhalla
Founder & CEO, Finaeo
Steve and the ScalePoynt team were able to come in and help support Uplinq at a time when we needed it the most. I enjoyed working with Steve and valued the leadership and confidence he instilled for our company with the market very much.
Ron Benegbi
Founder & CEO, Uplinq
Use Cases
Rapid Platform Launch
Fast to market. Go from zero to launched in under 6 weeks.
Secure. Security-first design, SOC-2-ready.
No re-work. Get it right, the first time.
Focus. Free up Engineering to focus on your product roadmap. We'll handle infrastructure & devops.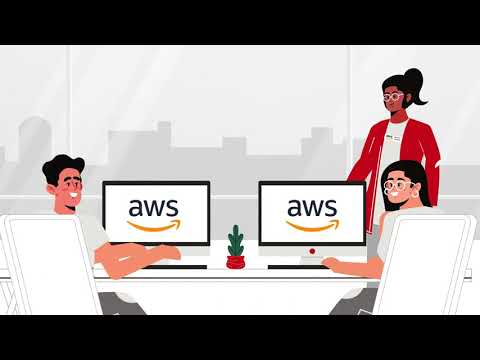 Faster Sales
Cycles
Get secure fast. Templated rollout to unblock sales cycles with security questionnaires.
Speed up sales. Fully managed customer security questionnaires.
Credibility. Provide security confidence with our customer-facing CISO.
Focus. Focus on your platform, customers, and sales. We'll handle security.
What We Do
Affordable Pricing
Start-up Discounts
Pre-Seed & Seed Stage discounting that startups can afford
Cheaper than hiring in-house
Expertise
Local staffing
Specialized expertise you need right away, without having to recruit your own FTEs
Delivery, training, support, and mentorship